There

are several ways to get involved with NCIP's work. We engage with supporters by partnering with corporations and law firms, speaking out in the community, and employing skilled volunteers.
Join the innocence movement today by following us on social media or by making a tax-deductible donation.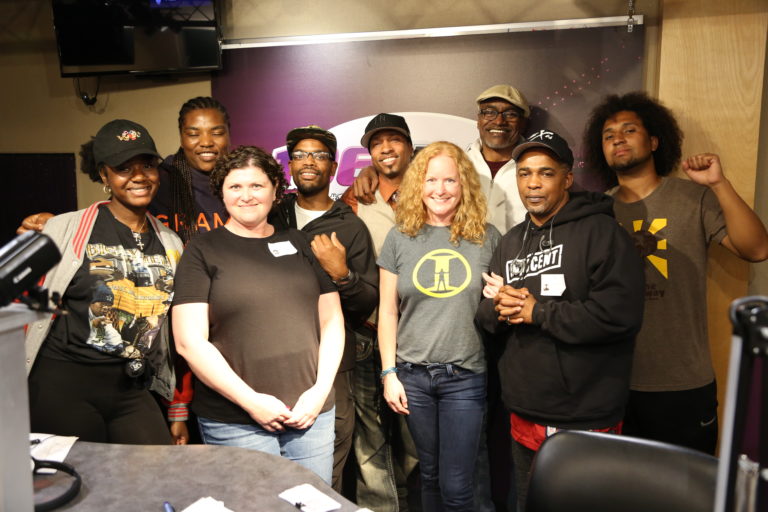 For media inquires, speaker requests, and all other engagement opportunities, please contact Lori Stone at lstone@scu.edu or (408) 551-3254.