SUPPORT NCIP'S COMMUTATION RELIEF EFFORTS: RELEASE INNOCENT CLIENTS NOW
The Northern California Innocence Project has submitted 2
applications for commutation to California Governor, Gavin Newsom. Collectively, these individuals have served nearly 22
 years in prison for crimes they did not commit. Their innocence, the amount of time they have already been incarcerated, their involvement in education and self-improvement programs, along with strong release plans are appropriate reasons for their immediate release. Read their bios below.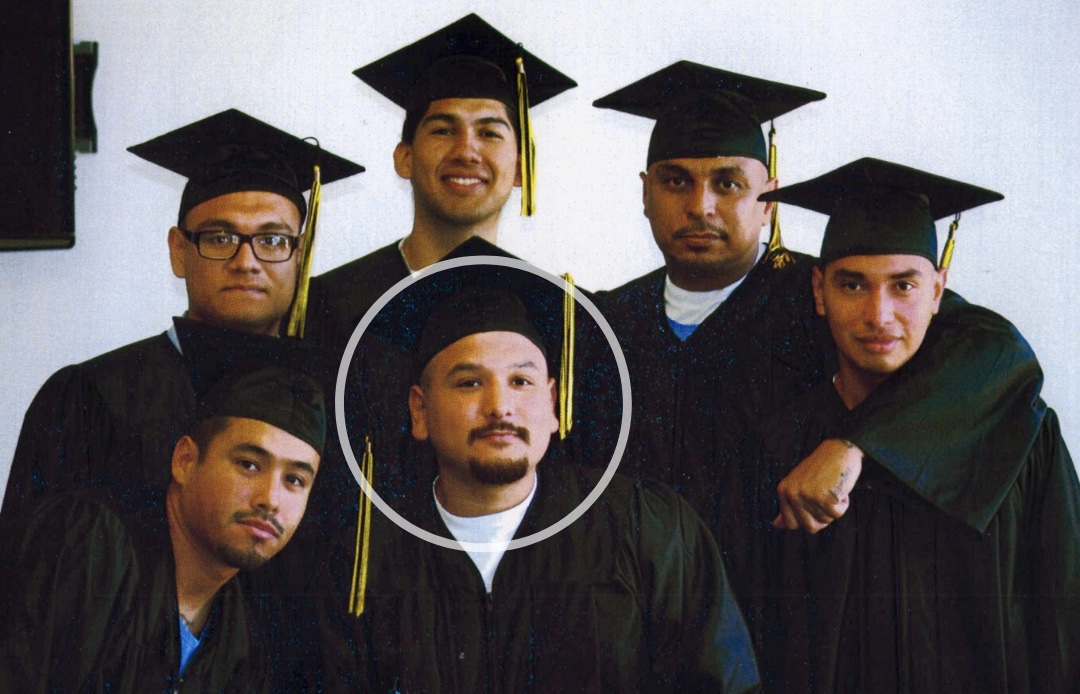 Juan Bautista
Juan Bautista has served over 10 years for an attempted murder he did not commit.
PROOF OF INNOCENCE:

Juan's brother (near-twin in appearance) has admitted repeatedly that he, not Juan, committed the offense. This evidence is corroborated by the brother's polygraph examination and a companion of the shooter who was not previously identified. 

ACHIEVEMENTS:

Juan is working towards a degree in psychology. His habeas petition is pending in court.

RELEASE PLAN:

Upon release, Juan will live with his wife and young daughter and already has a viable job offer. Juan will continue to pursue his college degree in psychology and wants to learn American Sign Language because he is losing his hearing and would like to work as a translator.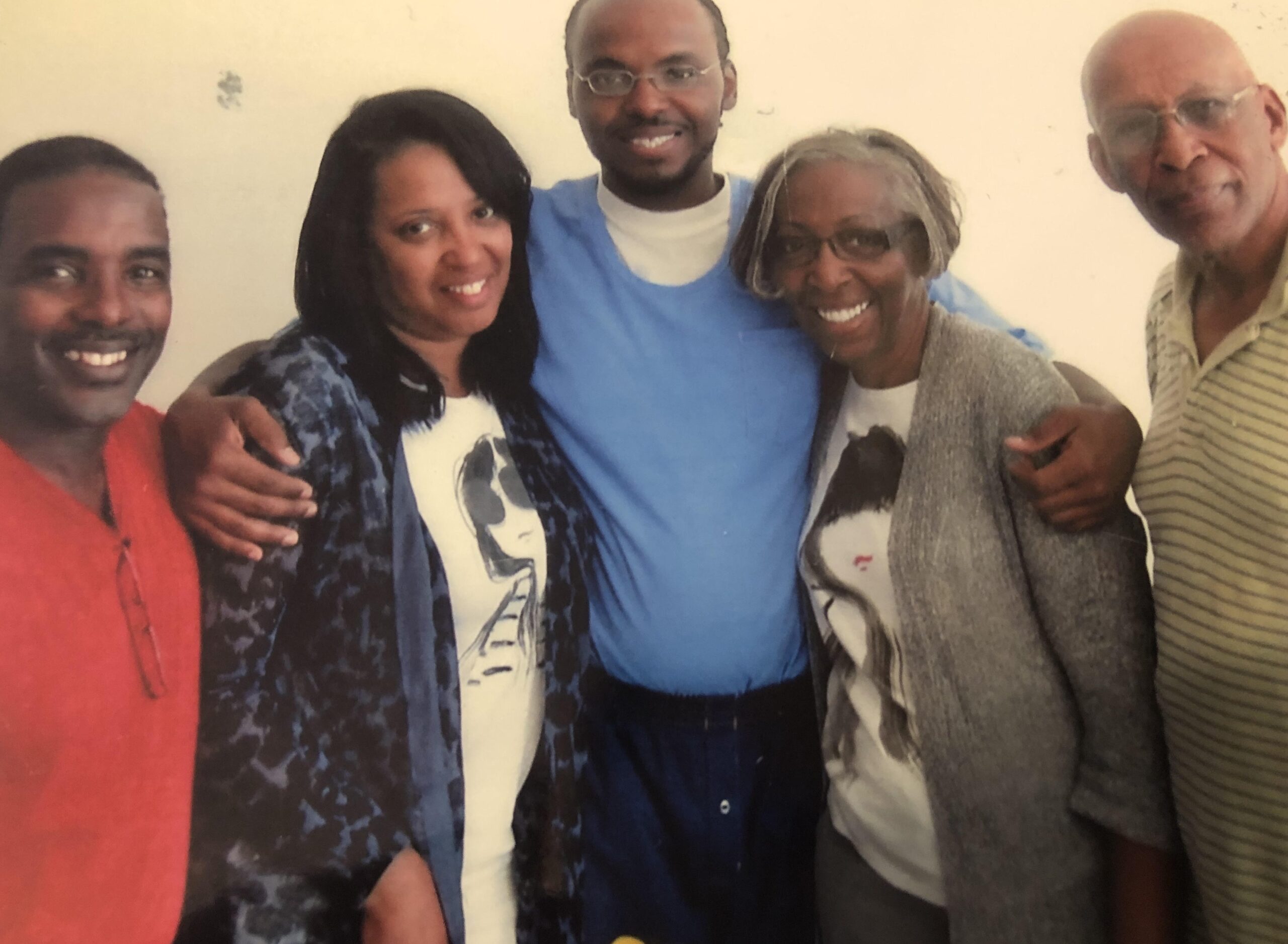 Kevin Harper
Kevin Harper has served nearly 12 years for a murder he did not commit.
PROOF OF INNOCENCE:  After the tragic death of his infant son, who was born 13 weeks premature, Kevin was convicted of involuntary manslaughter and child abuse. This conviction was based on medical testimony of Shaken Baby Syndrome ("SBS"), a diagnosis that is now considered both controversial and unreliable. The singular focus on SBS resulted in the failure to recognize the other medical conditions that likely caused his son's death.
ACHIEVEMENTS: ​Kevin does not have a single disciplinary action, earned his associate's degree in business, and is taking classes to earn his bachelor's degree. Kevin has participated in numerous self-development programs and was instrumental in raising money for local cancer research programs. Kevin's successful participation earned him a role as a program facilitator, and prison staff have referred to Kevin as a standout inmate and peer motivator.
RELEASE PLAN:​ Kevin will live with his mother upon his release and looks forward to reuniting with his teenage daughter.