We need your help!
NCIP is continuing our important work to help free the innocent, but the difficult challenges facing our communities due to the devastating COVID-19 pandemic make this far from business as usual. Those who are wrongfully incarcerated face even more challenges as prisons provide perfect conditions for the spread of the virus while lacking medical resources to treat inmates.
As our clients and many of our community members struggle to take care of loved ones, fill gaps of lost income, and find new ways to stay connected and productive, we are committed to continuing our work to stop wrongful convictions. We're calling on our community to support us during this time of uncertainty.
Please consider donating whatever you can to provide us with the necessary resources to exonerate, educate, and reform. We're all in this together.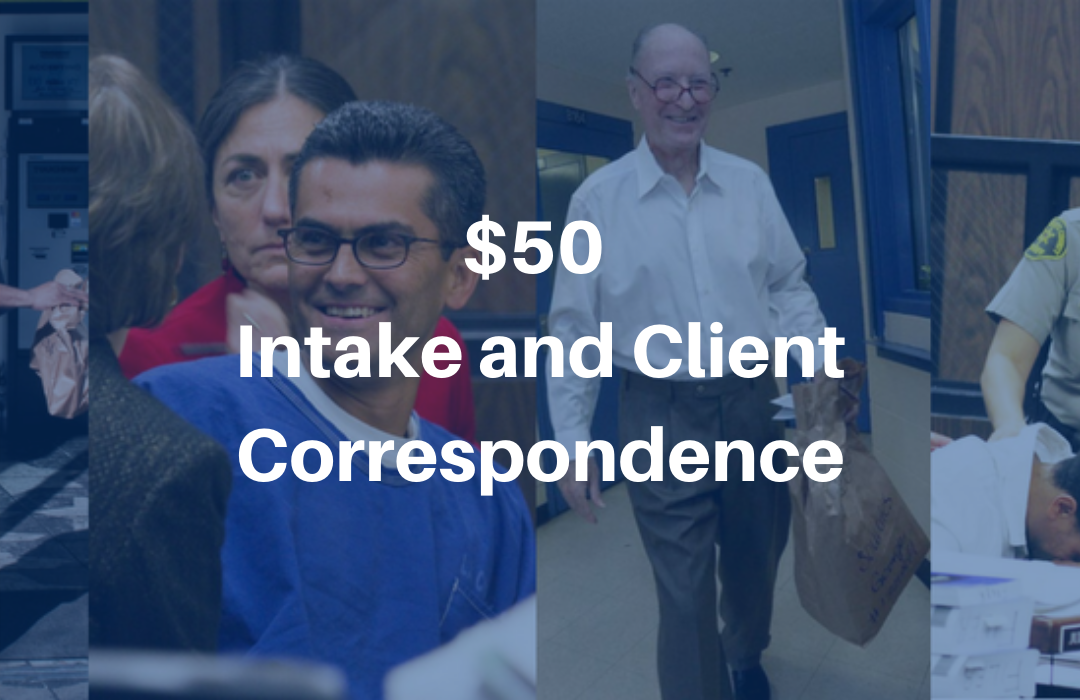 We continue to receive and respond to hundreds of letters from current clients and those seeking assistance.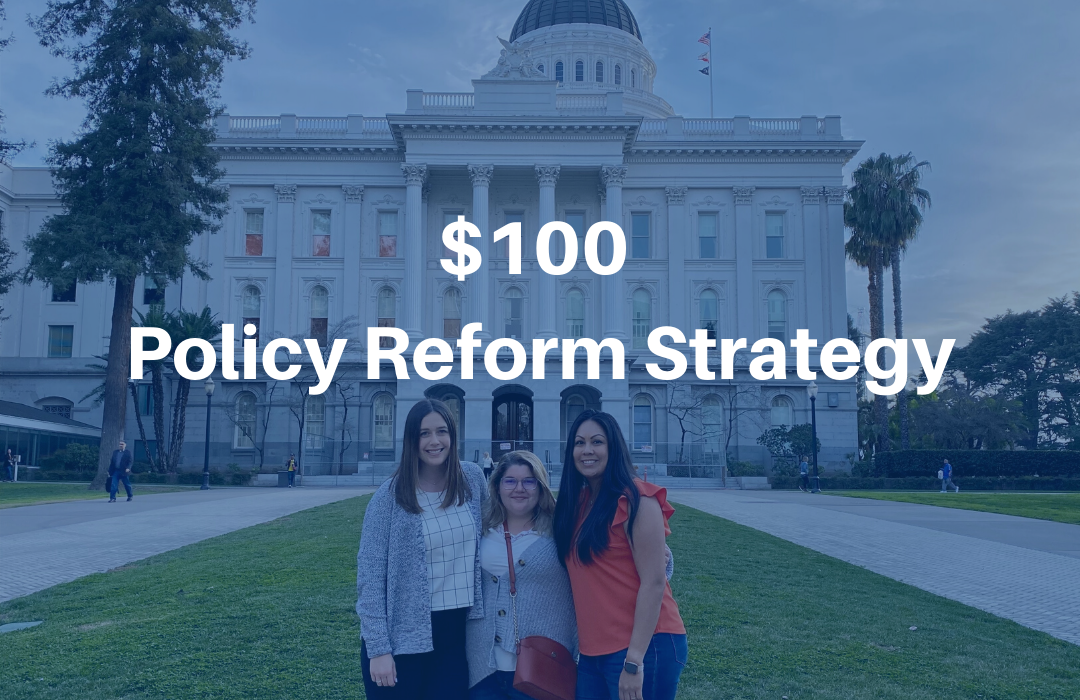 Our Policy Liaison is working on legislative reform, along with our partners in the California Innocence Coalition.
We are working on cases – writing briefs, summarizing files, filing petitions, and communicating with clients.