Opportunities
NCIP works with a limited number of volunteers and interns on case work, policy work, fundraising, and communications. Due to the confidential nature of our work, volunteer and internship positions often require an in-office presence.
If you have questions about volunteer/internship positions or programs, please send your inquiry to ncip@scu.edu.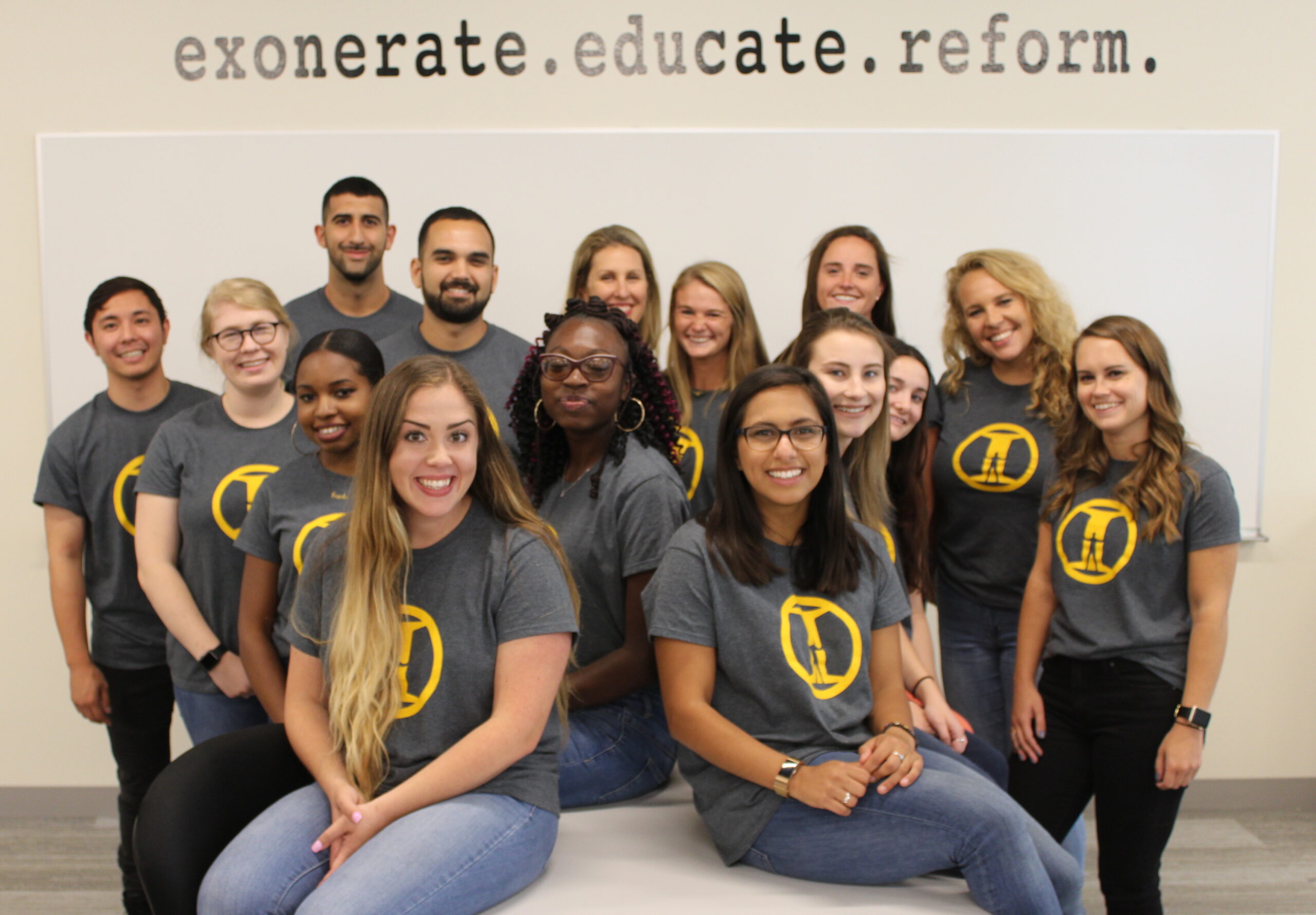 COVID-19 Update
With the uncertainty surrounding the current
COVID
–
19
situation, NCIP is pausing its
volunteer/internship
programs until further notice.