Opportunities
NCIP works with a limited number of volunteers and interns on casework, policy work, fundraising, and communications. Below are different opportunities available. To best stay updated on volunteer opportunities, make a volunteer profile here.
If you have questions about volunteer/internship positions or programs, please send your inquiry to ncip@scu.edu.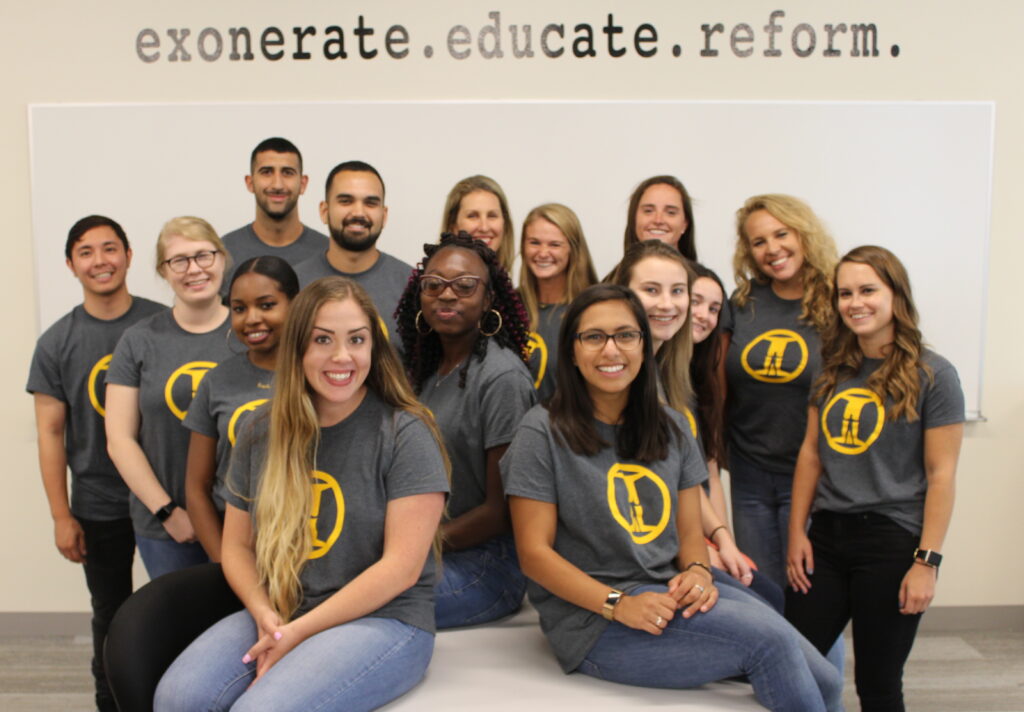 Community Ambassador Program
NCIP's Community Ambassador Program makes volunteering more accessible for those interested in making a difference. This is your chance to use your voice in bringing awareness to the causes and consequences of wrongful convictions.
What will the Community Ambassadors do?
The Program has three pillars of commitment:
Engage yourself in learning more about NCIP, the innocence movement, and the criminal justice system.
Empower others in your community to take action.
Transform beliefs and understanding of wrongful convictions in your community.