Work with Northern California Innocence Project!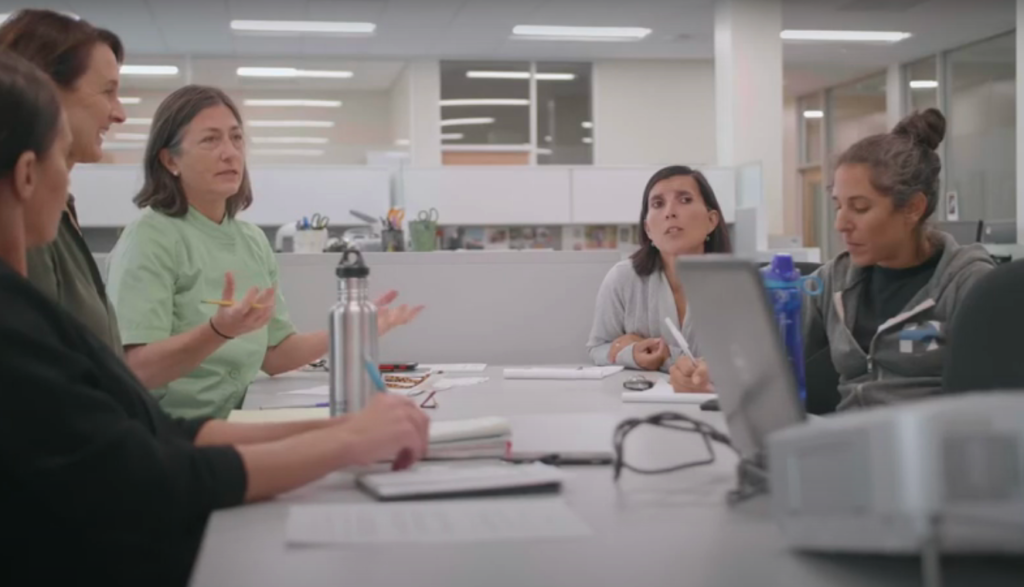 The purpose of the Client Services Specialist is to provide support and assistance to freed NCIP clients and serve as a bridge in their transition to life outside of prison after wrongful incarceration.
The purpose of the External Relations Director position is to create and implement resource development strategies to achieve specific fundraising goals and to enhance and expand NCIP's communications strategies.