NCIP offers opportunities for volunteers, interns, and fellows to engage in casework, policy work, fundraising, and special projects. Your efforts can make a
significant impact on improving the lives of the wrongfully convicted.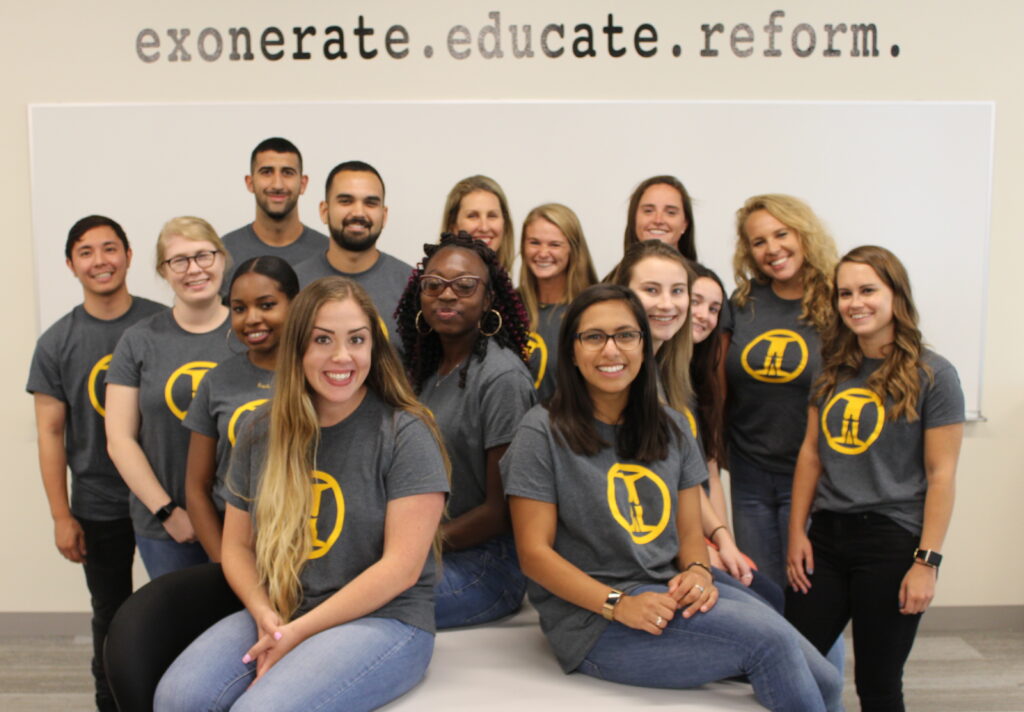 Volunteer Program
We get many offers from people to volunteer but unfortunately, due to the size of our office and the nature of our work, we have a very limited capacity to take advantage of many of these offers.
If you feel you bring a particularly useful skill to NCIP, e-mail our volunteer coordinator.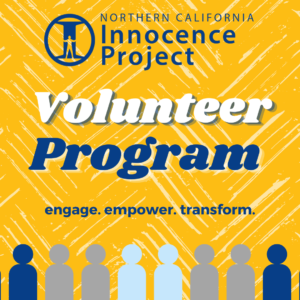 Internships and Fellowships
NCIP works with a limited number of summer interns and fellows every year. If you are interested in interning or seeking a fellowship with NCIP, please contact Todd Fries at tfries@scu.edu. Along with your email, please also include a resume and a cover letter stating why you would like to work with NCIP.
Internships are currently filled.