The Justice for All Awards Gala (JFA) is NCIP's largest fundraising event of the year and is critical to our sustainability. At the gala, we thank and honor key supporters, and celebrate the accomplishments of the exonerees they have helped to free. We are excited to announce that JFA is returning to an in-person event on October 6, 2022, at the Julia Morgan Ballroom in San Francisco, CA. The Julia Morgan Ballroom follows all state, local and CDC guidelines
. For more information
on safety protocols at the Julia Morgan Ballroom, click
here
.
For sponsorship levels and ticket prices, click the button below or contact Todd Fries at tfries@scu.edu or (408)551-3251.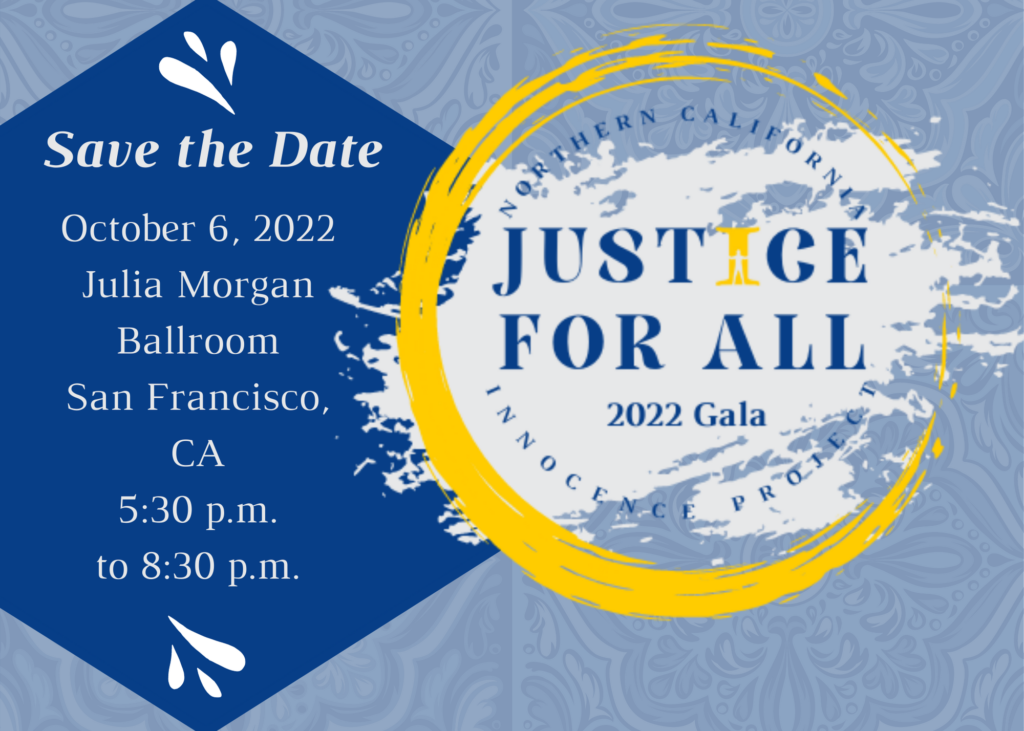 2022 Justice For All Sponsors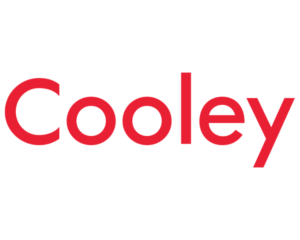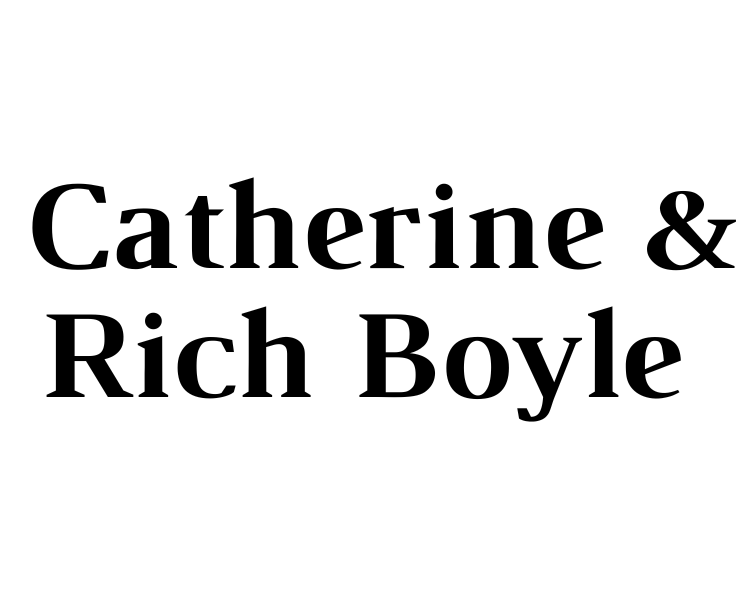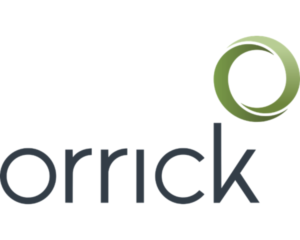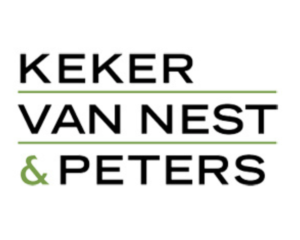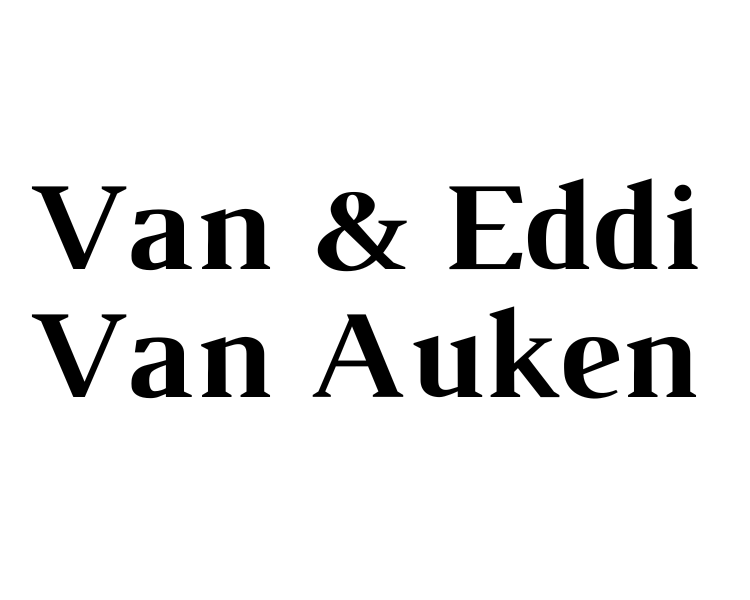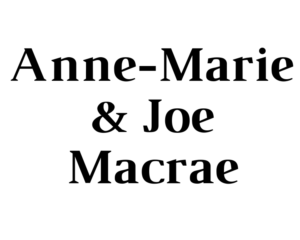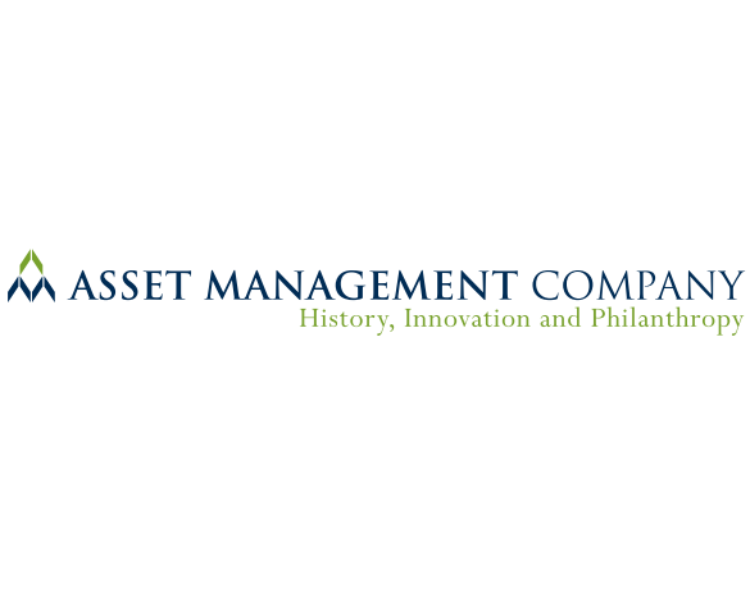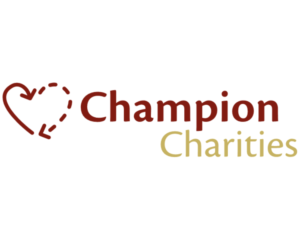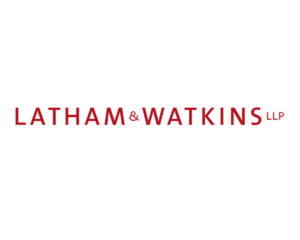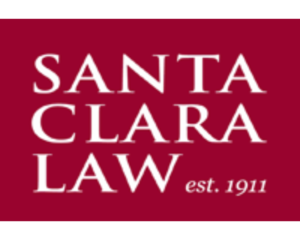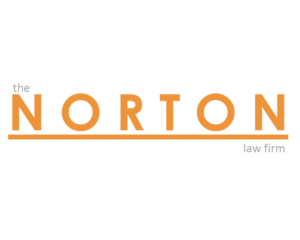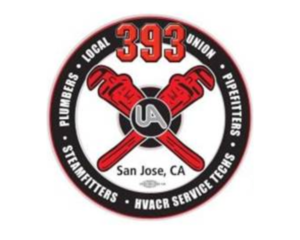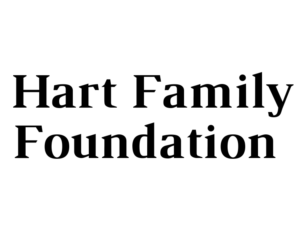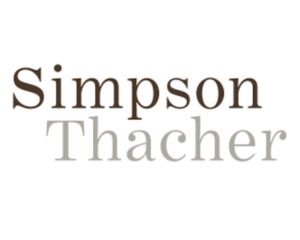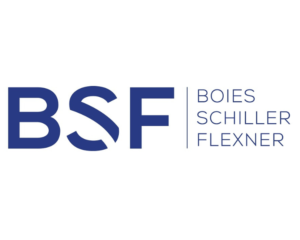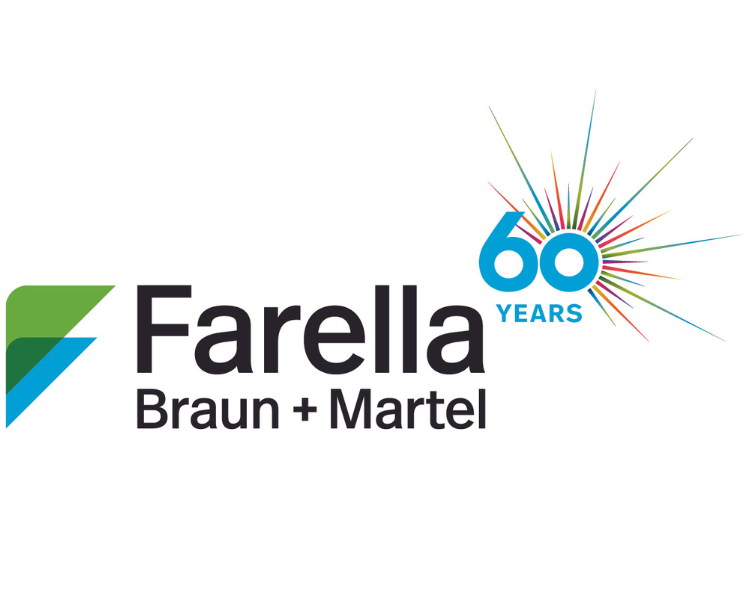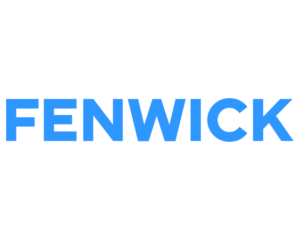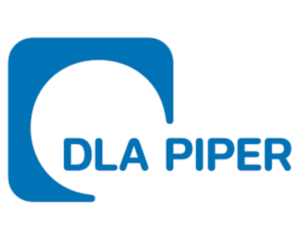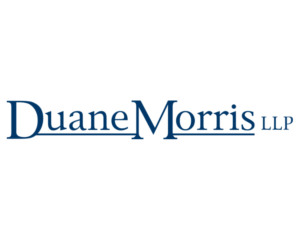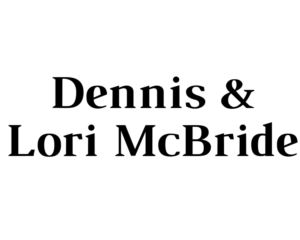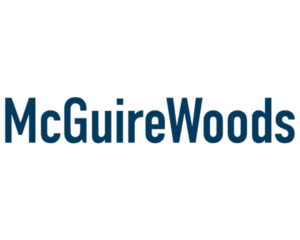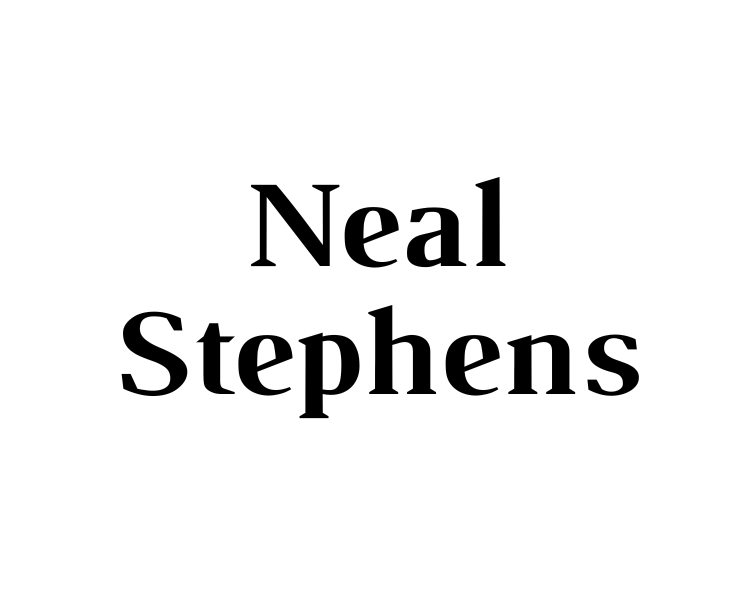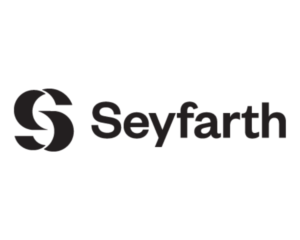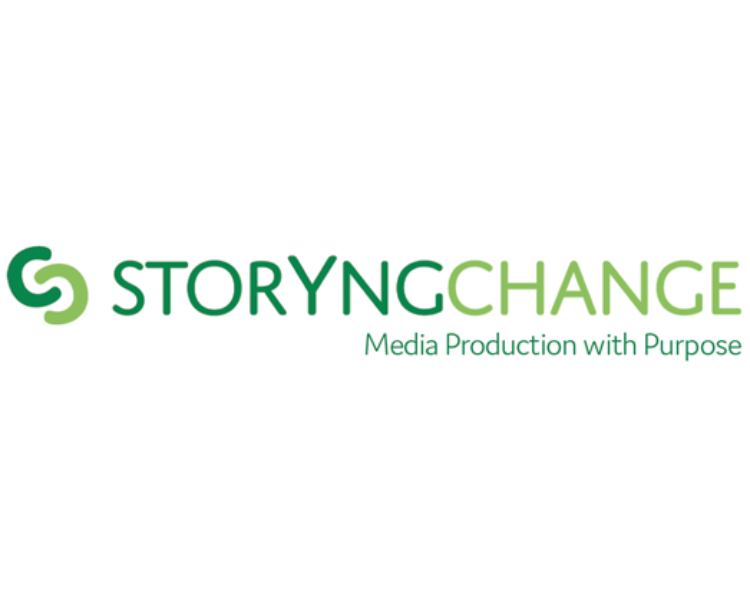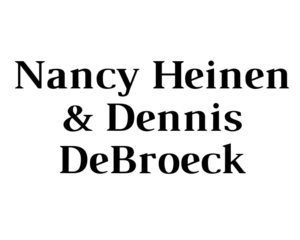 In 2020, NCIP was delighted to bring you a virus-free JFA Virtual Experience that brought the JFA Gala directly to you in the comfort of your own home.
Watch the highlights from NCIP's last in-person JFA Gala below: